fri30sep10:00fri16:00Forage and Cook - WrexhamPlas Power WoodsPlas Power WoodsLocation:North WestType of Event:Forage and Cookery
Event Details

Join a Totally Wild UK professional forager to learn the art of foraging and to discover the vast range of wild edibles lying all around us before enjoying a delicious wild food meal. 

WHAT TO EXPECT

To begin, we will go through the basics of foraging, how Totally Wild got started and some of the best practices we've found along the way.

We will then head out on our walk to discover what exciting wild foods are growing nearby from flowers to fruits, fungi, seaweeds & tubers – there's plenty to find. We run our courses throughout the year so you can experience the changing habitats and plants through the different seasons. 

During the foraging event, your professional forager will introduce you to a vast number of edible species; giving you tips on harvesting, correct identification and possible look-alikes as well as a huge range of cooking ideas.

You will have an opportunity to taste a range of pre-made wild food tasters from syrups, flavoured salts and alcohol infusions.

AFTER OUR FORAGING WALK

We'll cook up a 3-course lunch utilising wild and foraged ingredients. 

In the past we've created:
Wild risotto

Wild noodle salad

Wild beans and dips

Dandelion root coffee pancakes with birch syrup

Elderflower cheesecake

Wild eton mess

Tapenades & pates
These dishes might change with seasonal availability but will always be deliciously wild.
Most of our food is vegan friendly, but if you need something specific please let us know should you have any other dietary requirements (there's space for this information during the checkout process). Our chefs are well versed in cooking for specific dietary requirements.
FOLLOWING THE EVENT
You'll be sent an email detailing everything you found on the day, along with some tips on harvesting and uses. 
WHAT TO BRING
Ultimately bring along anything you feel necessary for a day outdoors. We will be outside for the majority of the course during rain or shine. We do advise the following items:
Suitable clothing for the predicted weather (an umbrella if it's predicted rain)

Sturdy footwear

A drink – some wild flavours may be strong and water is always advised for a days foraging

Snacks should you feel the need for them during the foraging walk

A pad or paper should you wish to take notes

A blanket or chair for the meal. We usually have a covered seating area at our venues, but sometimes these aren't available and the ground or logs are the next best thing!
EXTRA BITS
Different ingredients can be found through the changing seasons and vary from season to season and venue to venue, this is the joy of foraging and eating truly seasonal ingredients 🙂
Our foraging events take place outdoors giving you a true outdoor experience, this means they will be taking place in rain or shine. Please bring appropriate clothing and shoes for the predicted weather conditions.
Finalised course details are sent out on the Monday before the event to the email address used during the booking process. This email will include:
 Finalised and specific meeting location and details

An introduction to your forager for the day
If you have not received this email on the Monday before the event please contact us. On the odd occasion our email can fall into your junk folder so please check there first. 
more
Ticket Section Title
foraging cheshire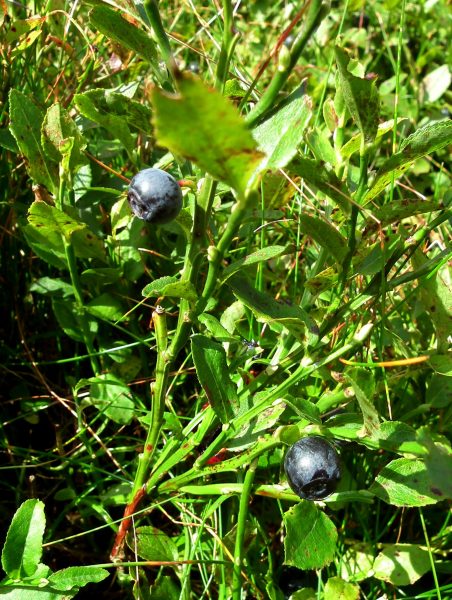 one ticket per forager please
Time

(Friday) 10:00 - 16:00