This recipe is a brilliant way to use up a serious glut of elderflowers whilst preserving the flavour in a concentrated form for use throughout the entire year.
This is probably the most common thing I make with elderflowers because you can use it really easy way to make a cheats (or super fast) version of pretty much every other elderflower recipe we show on our site.
Want some Elderflower Gin – add 100ml of this elderflower syrup to 1litre gin and hey presto!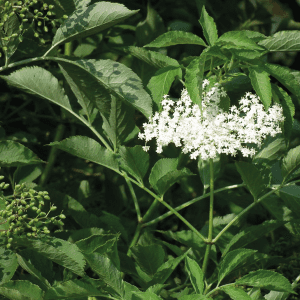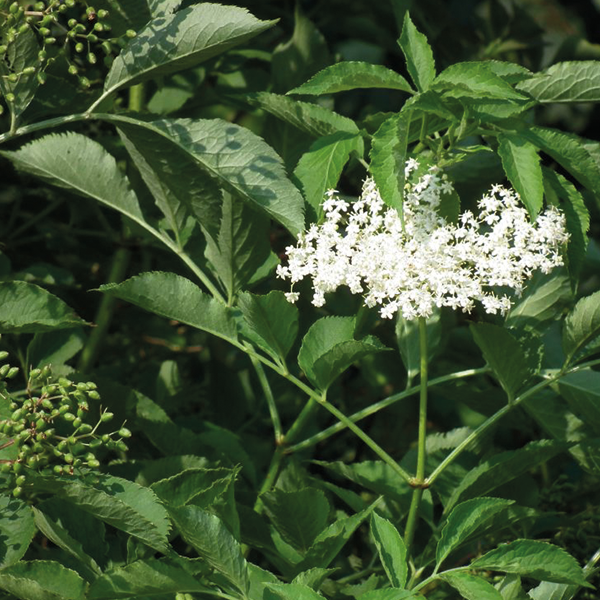 ---
Ingredients to make about 1 litre:
20 heads of elder flowers

500ml boiling water

750g white sugar (seems like a lot but it can be diluted after making)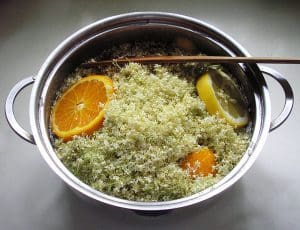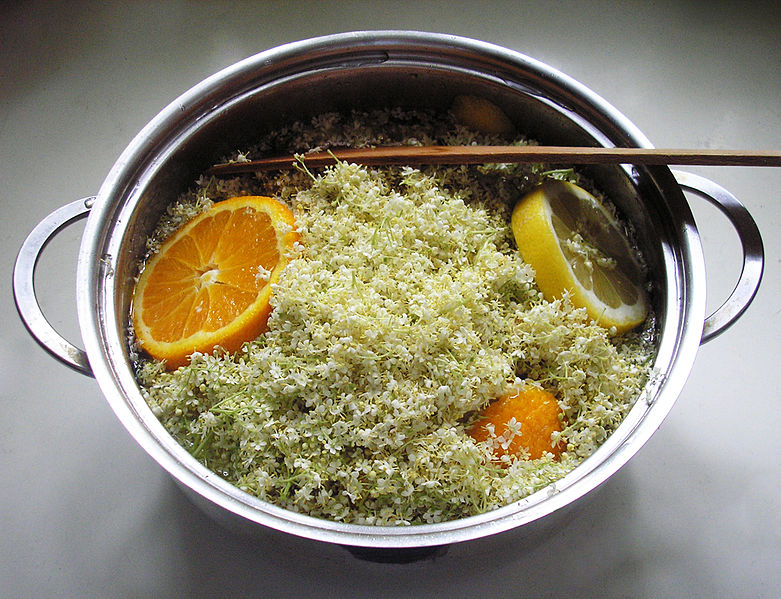 ---
Method:
In a large pan bring your water to the boil and add the sugar until it fully dissolves (a minute or so)

Chuck in your elderflowers and heat for a further 5 minutes (stir it regularly and well to get as much flavour out of them)

Pass the lot through a sieve (or a muslin cloth if you don't want any bits in the resulting syrup)

Bottle up and enjoy
If you want to bottle up whilst the liquid is hot (it will have a longer shelf life) then I advise popping glass bottles in the oven on 100C for 15 minutes, removing whilst still hot and pouring in the syrup whilst also hot (over 90C) and putting the lid on as soon as physically possible.
---
View all of our Elderflower & Elderberry Recipes here