Ox Eye Daisy / Spring / Summer / Edible
A fairly common and easy to identify plant with edible leaves and flowers.
---
Common Names
Ox Eye Daisy, Dog daisy, Marguerite.
---
Botanical Name
Leucanthemum vulgare
---
Scientific Classification
Kingdom – Plantae
Order – Asterales
Family – Asteraceae
---
Physical Characteristics for Ox Eye Daisy
Stems
The stems are hairy and up to 50cm tall.
---
Leaves
The largest leaves are around the base of the plant, they are 5-15cm long with around 15 teeth or lobes, the leaves get smaller further up the stem.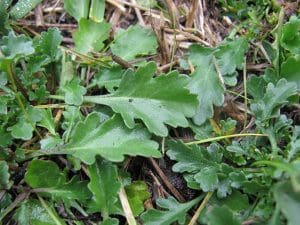 ---
Flowers
Each plant can produce up to 3 flowers, each around 2-6 cm across, it has white ray florets and yellow disc florets.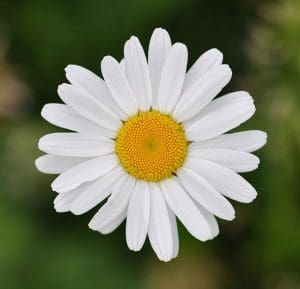 ---
Habitat
It's typically a grassland perennial but it also appears a lot on roadsides and on disturbed ground. It's native to the UK and Europe but is considered an invasive species in other 40 countries.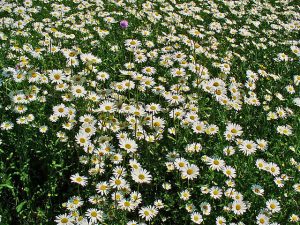 ---
Known Hazards
Allergies to members of the daisy family do occur, usually causing contact dermatitis.
---
Could be Confused with…
The Shasta daisy (Leucanthemum × superbum) can look similar but the Shasta has larger flowers.
---
Edible Uses
I think this is one of the best tasting summer flowering plants, the flowers and leaves are both edible and delicious.
I pickle the unopened flower buds and use them as a caper alternative.
When the flower buds have fully opened they are lovely dipped in a tempura batter and deep fried or they can be simple tossed through a fresh salad.
The leaves have a strong herbal flavour when raw and I add them finely chopped to salads they can also be cooked in a similar way to spinach.
---
Notes on Herbal Uses
Teas or tonics made from the flowers have been used to treat the common cold, coughs, bronchitis, fever, sore mouth and throat, liver and gallbladder.
---
Extra notes from the Foragers
The Ox-eye daisy grows from rhizome fragments and it can be difficult to eradicate. It is therefore a problem in fields where dairy cattle graze, any cows that do eat it produce milk with an undesirable flavour.