Dandelion bud Capers
This dandelion bud capers recipe is incredibly simple and is very similar to regular capers in flavour.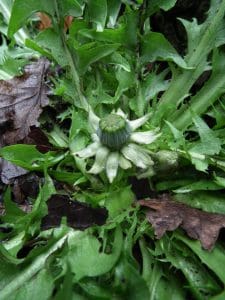 When I'm out collecting dandelion flowers to make jam I often find about 20 – 40% of the flowering tops haven't opened up into flowers yet, if I left them they would certainly open up in to flowers eventually, but there's masses of flowers and I've already collected them for everything I will cook with them….
So I decided to collect the closed dandelion flower buds as well, I tried a couple of things with them including pickling and lacto fermenting, however popping them in a simple salt brine actually worked out the best. They're quite similar to capers.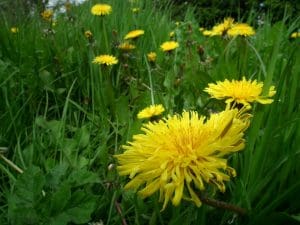 ---
This recipe makes as many jars as you can fill:
Collect the closed dandelion buds
Place in a jar along with a couple of garlic bulbs (or wild garlic closed flowers – for a wild garlic and dandelion caper jar) & whatever spices you like. I popped in some Common Hogweed Seeds & some Alexander Seeds.
Pour over cold brining solution (I used 10% salt brine which worked really nicely), leave for 3 weeks before eating
Use in any recipe that calls for capers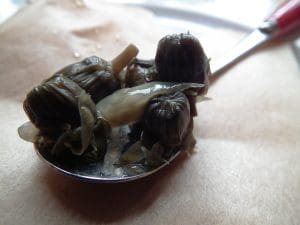 ---
Top Tip
Make sure you pour over the brine solution cold, I learnt this on more occasions than I'd like to admit to (I completely forgot this tip myself many times)
If you pour over the brine when it's still hot, lets say you heated up the water to allow the salt to dissolve more quickly, the closed flowering buds will open up in to the open yellow flowers you see everywhere in spring and they will not close again. I've completely lost big jars of dandelion capers by accidentally doing this and it gets more frustrating each time I do it. The open brined flowers can be used of course but they're just not like the capers we're hoping for from this recipe.
---

Click here to see our guide to the health benefits of dandelions