COMMON LIME / SPRING / SUMMER / AUTUMN / EDIBLE
COMMON NAMES
Common lime, European Lime, Linden.
---
BOTANICAL NAME
Tilia x Europaea
---
SCIENTIFIC CLASSIFICATION
Kingdom – Plantae
Order – Malvales
Family – Malvaceae
Genus – Tilia
---
PHYSICAL CHARACTERISTICS For Lime Trees
---
Stems/Bark
Young trees have grey/brown smooth bark which becomes more gnarled over time. Suckers or side shoots are common around the base of the trunk.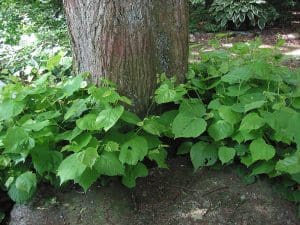 ---
Leaves
The leaves are heart shaped and asymmetrical. The younger translucent one's are better to eat.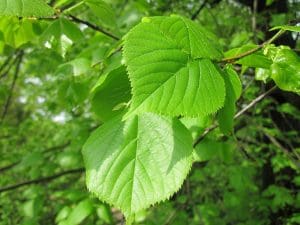 ---
Flowers
Small yellow/white flowers which hang from a leaf bract. They have a sweet, honey like scent.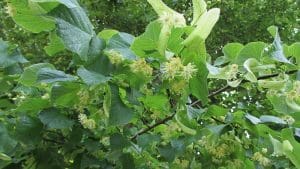 ---
Seeds/Fruits
The flowers develop into hard, round, brown seeds.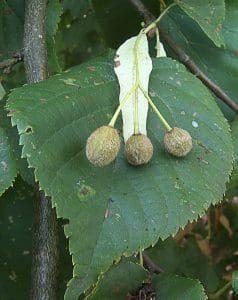 ---
KNOWN HAZARDS
None known.
---
COULD BE CONFUSED WITH 
There are a few lime species growing in the UK and it can be hard to differentiate them as they readily hybridise with each other, but they are all safe to eat.
---
RANGE AND DISTRIBUTION
Very common, native to the UK and Europe.
---
HABITAT
Lime is commonly found on tree lined streets, parks and mixed woodlands.
---
EDIBLE USES
The young, almost translucent leaves are the best for eating, they make a nice addition to a salad.
The fruit including the leaf bract are best dried and used for Linden tea.