Some Simple recipe are the best and this Birch Syrup, yoghurt & nuts Breakfast is one of them 🙂
Of course, we can make more elaborate recipes for utilising the fantastic birch sap syrup, but it's also nice to keep it simple.
I often drizzle a little birch syrup on top of my greek yoghurt, mixed nuts & raisins for breakfast.
Simple and the birch syrup can shine!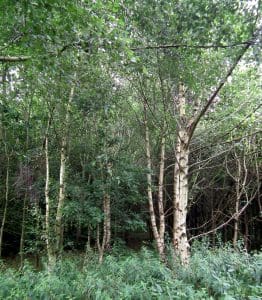 ---
Ingredients (per bowl)
3 tbsp Thick Green Yoghurt
1 tbsp mixed nuts
1 tsp raisins
1 tbsp Birch Sap Syrup (early season ideally)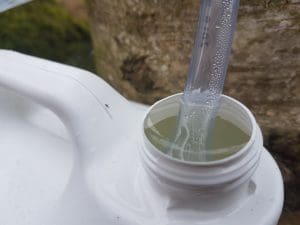 ---
Method
It seems a bit silly writing a method for this recipe haha
Chuck it all in a bowl and enjoy with a cup of dandelion root coffee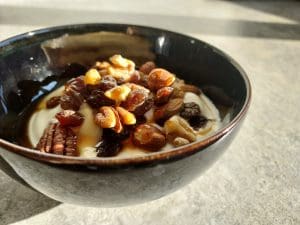 Enjoy 🙂