This Elderflower Marmalade Recipe is an absolute must if you're making anything else with elderflowers as it's made with the leftover flowers.
Elderflower season is only short but it's a real joyous time of the year, it's the beginning of summer and we're gifted with beautifully scented blooms of elderflower covering the countryside.
We advise everyone to make Elderflower cordial or syrup as it's incredibly versatile and can be used in loads of great recipes throughout the year.
However, we see everyone throw away their elderflowers after boiling it into the cordial or syrup.. STOP… it can be used again to make this brilliant marmalade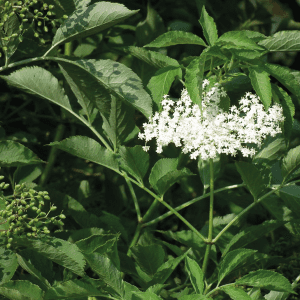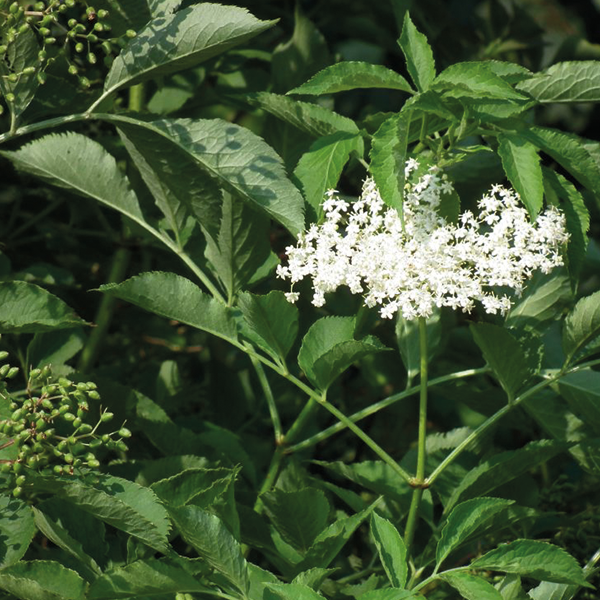 ---
Ingredients:
Leftover lemons and oranges (and the odd petal probably!) from cordial making Leftover cordial made up to two pints with water Sugar (depends on amount of cordial in the mixture – 2 pints of water needs approx 2lbs sugar, whereas 1 pint of cordial and 1 pint of water only needs a pound of sugar)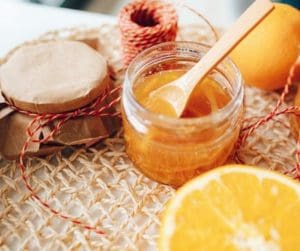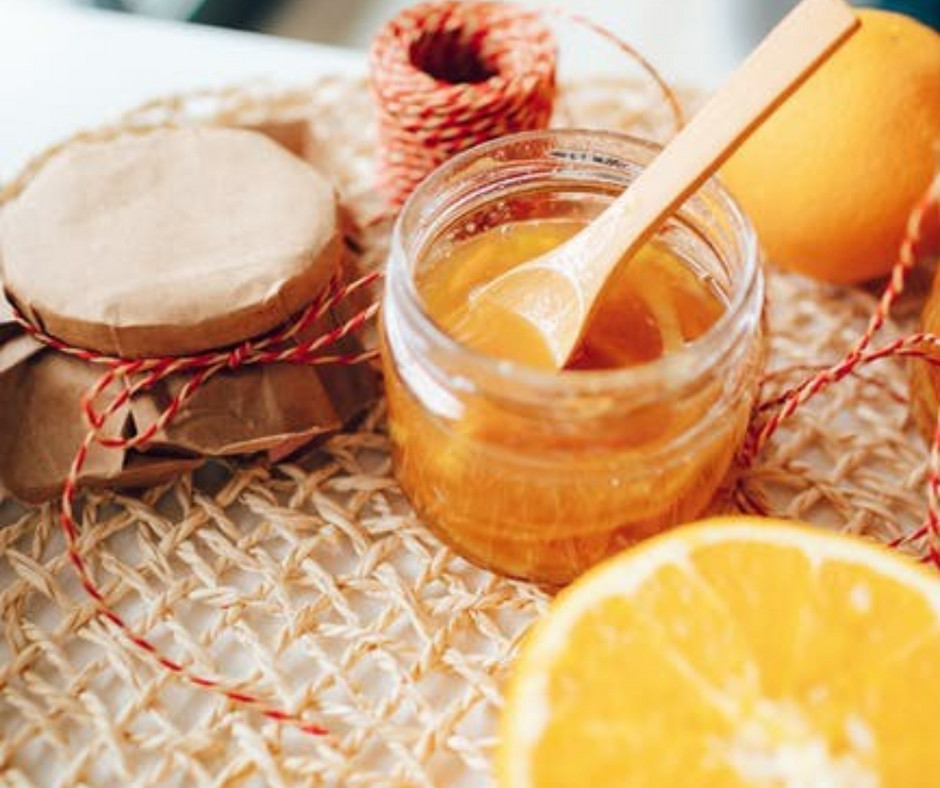 ---
Method for our Elderflower Marmalade Recipe:
Separate the lemons and oranges from the flowers and then chop them to marmalade-sized pieces

Put the fruit in a large pan or jam pan

If there is any 'left-over' cordial that wouldn't fit in the bottles make it up to two pints with water and add this liquid to the pan

Boil until the citrus fruit are cooked (liquid reduced to about half is a good guide) and then add sugar

Heat it until the sugar is dissolved and then boil, as for any other jam, until the setting point is reached (you can tell the setting point has been reached using a thermometer or the more traditional method of placing a small blob of the jam onto a cold plate from the freezer and pushing the blob with your finger…. the jam is ready when it wrinkles!)

Jar it and enjoy
Recipe written  by Forager Sam
---
View all of our Elderflower & Elderberry Recipes here