This Wild Green Tapanade recipe is unbelievably tasty and versatile, you can create it using a variety of wild ingredients with great success. For example if you're at the coast add in Marsh Samphire and Sea Purslane or if you're heading for a swim in the sea add in some Sea Lettuce Seaweed.
For a countryside blend add in some nettles for a herby flavour… The list goes on and on.
You can enjoy it tossed through some pasta with salted anchovies, or spread on fresh bread or crackers. If you have a nice bottle of Malbec and a tub of this tapenade then your night is well and truly sorted.
The one I'll describe below is by far my favourite.
---
Ingredients for our Wild Green Tapanade: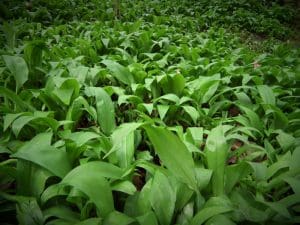 Click here for a foraging guide for Wild Garlic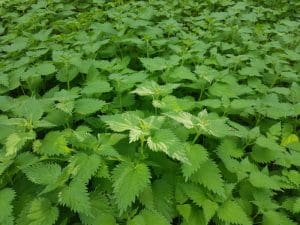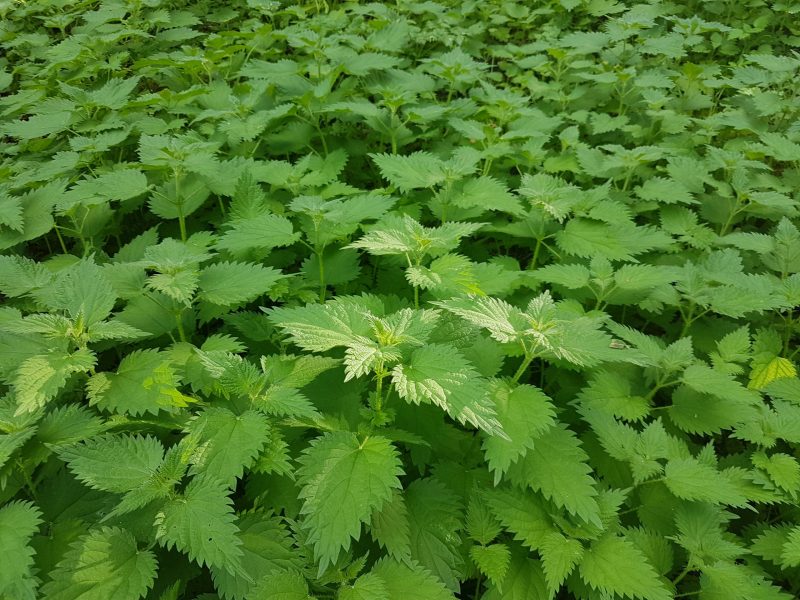 ---
Method for creatingWild Green Tapanade:
In a food processor chuck in all of your ingredients and blitz until soft and chunky.
You can make this more paste-like or less depending how you like yours.
Serve it alongside some lovely pitta or toasted sourdough
---
Looking for More Wild Recipes?
We have a bursting database of wild inspired recipes collected up from our foragers favourites and they can be accessed right here