This Nettle Energy Ball Recipe is incredibly simple and the energy balls you get are absolutely jam-packed with nutrients and minerals – the perfect thing for a mid-hike snack.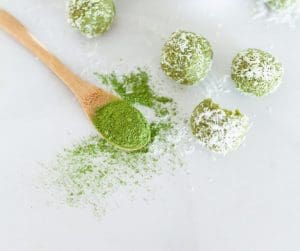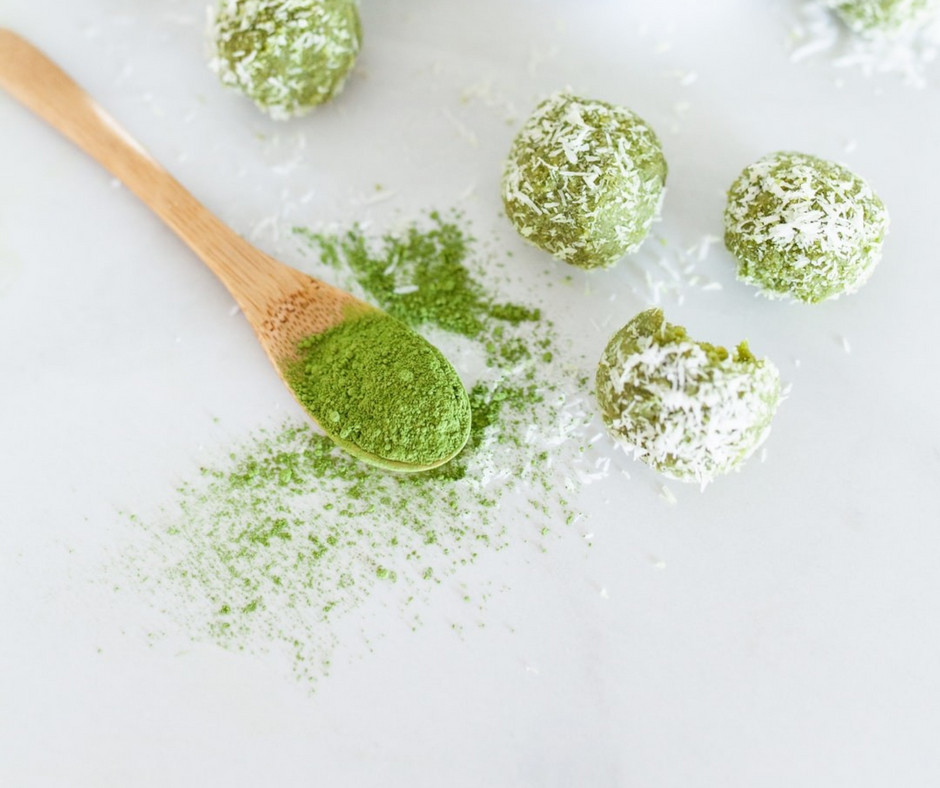 ---
Ingredients for this Nettle Energy Ball Recipe:
1 cup of rolled oats
1/2 cup of ground almonds (or other nuts/seeds of choice or more oats)
1 1/2 cups of dates or figs (if not medjool dates then soak in hot water for ~10mins beforehand)
1 tablespoon dried and powdered nettle (I call it nettle matcha)
a pinch of desicated coconut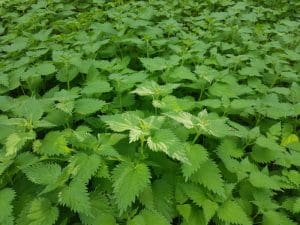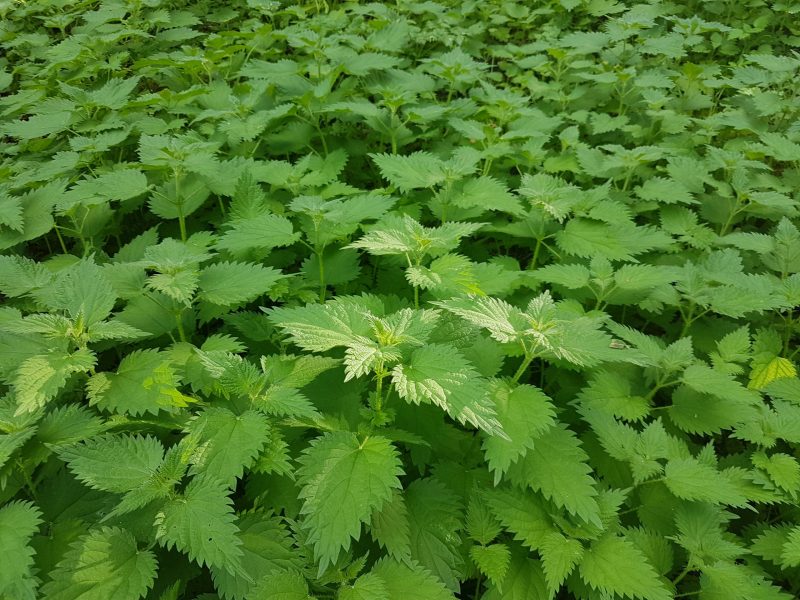 Click here for our Nettle Foraging Guide
---
Method for our Elderflower Energy Ball Recipe:
1. Add all ingredients except dates to food processor and blend until well combined. 2. Add dates and blend until mixture forms into a ball, add water (that dates have soaked in if using…or maple syrup to sweeten to taste) if mixture is too dry 3. Remove from blender and roll into individual balls to size of your choice/appetite! 4. I like to toll them in flaked coconut sometimes too – see below
---
Other Edible Uses of Nettle
Root
: herbal use.
Stem
: edible when young, becomes fibrous with age.
Leaves young
: lacto ferment, spinach sub, crisps, pickled, soups, pesto, sauce.
Leaves old
: powdered, cordial, syrup, stock.
Fruit/seeds
: edible, roasted, fried.
---
Herbal Use
Talking to a range of herbalists, it seems that nettles are the go-to herb for most ailments and they are the lifeblood of current herbalism. Nettle root has been used to help treat prostate cancer and generally helps you keep a healthy prostate. Teas, infusions, creams and tincture are mainly used to help reduce allergies, stimulate digestion, cleanse blood, aid lactation, reduce inflammation, promote menstruation, relieve pain, kill germs, stop hair loss, lower body temperature, increase urination, stop bleeding, dilate blood vessels, lower blood pressure, heal wounds. The use of nettles is proven to aid arthritis, although clinical trials isolated a number of chemicals present in the nettle for tests, traditionally you would hit the desired area with the stinging nettle for up to 20 minutes, causing the heat sensation for a number of hours.
Check out our making medicine blog post here.
---
Find more Nettle Recipes right here