There's a lot of different wild cocktails you could make – in fact you could write a book on it – however, this Spruce Margarita Recipe is one of my favourites.
The savoury notes of a margs just suit wild ingredients perfectly.
The Fresh spruce shoots are looking best around April.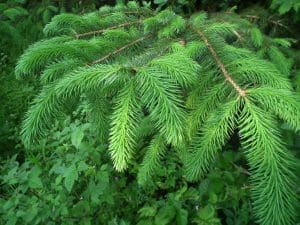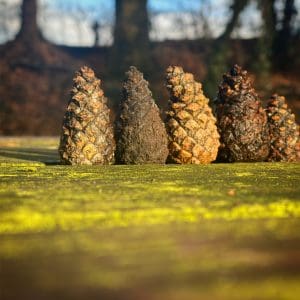 Here's a guide with help to discover the difference between pine, spruce and firs
---
Be careful of Yew…
It's worth making the note here that there's one conifer you need to be vary aware of when out picking any tree that has needles, and that is one called Yew, Yew is deadly toxic.
The taxines contained in the tree are used in chemotherapy for a wide range of cancers, these are still commercially collected at present, in the incorrect doses they are lethal.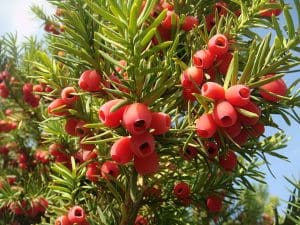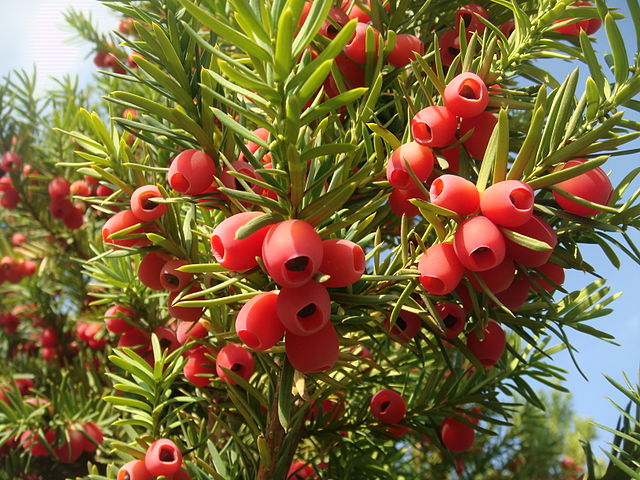 ---
Ingredients to craft Spruce Margarita Recipe– per person:
40ml tequila (2 shots)

20ml triple sec (1 shot or other orange liquior)

Lime Juice (half a shot – or lemon juice)

40ml Douglas Fir syrup

Ice
If you wish to make it into a long drink
100ml soda water or tonic

Crushed ice
---
Method for making this Spruce Margarita Recipe:
In a shaker fill it with ice and add the tequila, triple sec, lime juice and syrup

Shake like a mad man until nicely chilled

Pour out for a sophisticated drink
To turn it into a long drink
Pour it into a tumbler/cup of ice

Top up with tonic
---